1 tag
1 tag
Love Dog: Note to Serious Men →
mashatupitsyn: Men can't just write serious songs anymore (Kanye West's "New Slaves," which I find arresting, but…) or make serious films or write serious books. They also need to date/marry/love serious women who are doing serious things other than dating so-called serious men. Women who actually reflect… very well said, there can't be two ways about life, either u r practicing what u...
2 tags
the lost wilderness of the self
is there any genuinely 'wild' place left within my mind? can i embark on a breathtaking journey through the bogs and beaches of my existence and discover something undiscovered about me? OR have society and civilization ruined me for good? can i climb or walk or dive through dense layers of what i've been taught and sleep on the cliffs of un-reason risking to be blown away or to find my original...
"Only if He had allowed him to pack his bags and leave… allowed him to stuff..."
– if only | delhidreams
Paralympics: Blind Kenyan Runner Henry Wanyoike |... →
i REQUEST you to read this. not many times you'll find so humane a story in our daily life. a journalist gradually going blind, a blind hero who wins golds for his country and a selfless guide, who runs with the hero but never takes away his spotlight…this one piece of pure immersible reportage will make you believe in humanity like not many works of art will be able to. PLEASE do read...
"I am a series of small victories and large defeats and I am as amazed as..."
– Charles Bukowski (via heavydrug)
shortest horror story ever
computer: unable to connect to the internet
"I hope you read some fine books and kiss someone who thinks you're wonderful,..."
– Neil Gaiman (via thatquote) perhaps the only advice u need!
thelisashow: Godspeed (Sweet Dreams)  Dixie...
"A library is infinity under a roof."
– Gail Carson Levine (via libraryland)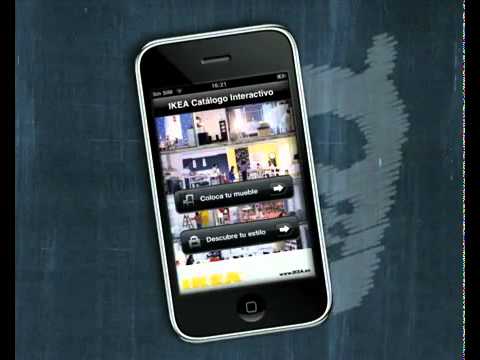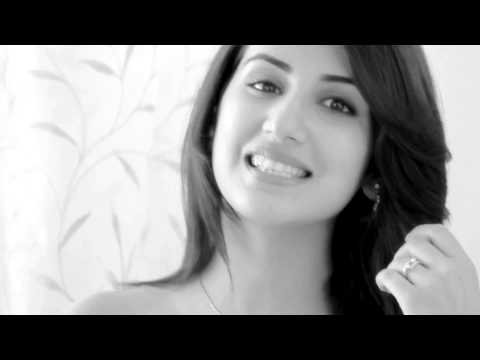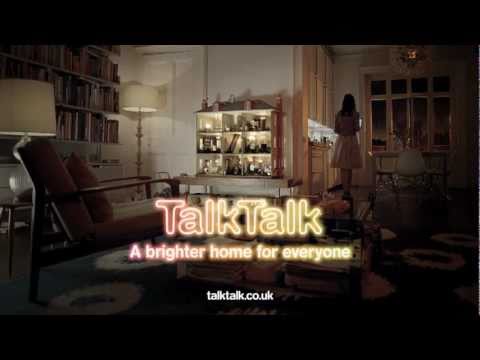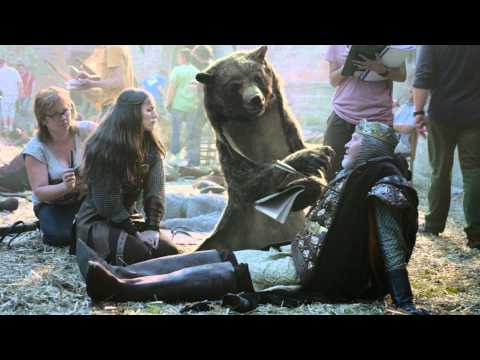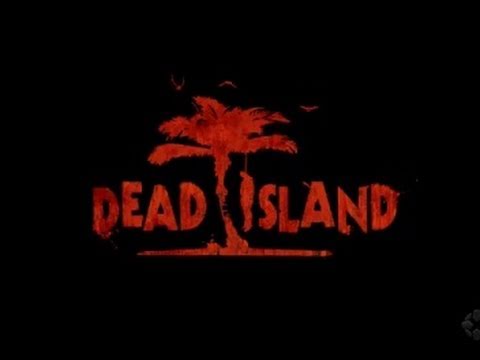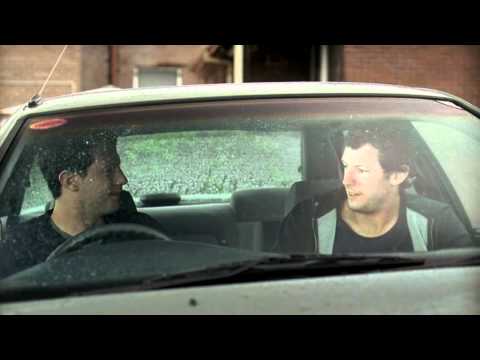 afaqs!> Advertising> Creative Showcase →
http://www.afaqs.com/news/story.html?sid=32164_This+parrot+doesnt+parrot
BMW: How To Exceed The Maximum →
simply brilliant!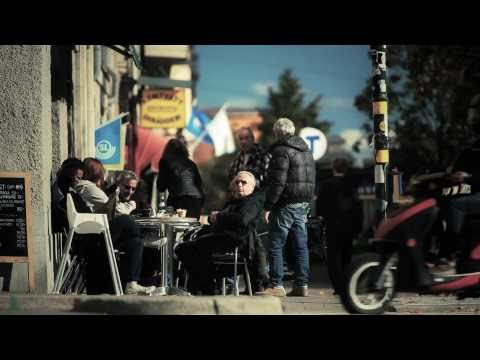 3 tags
2 tags
"I really feel that we're not giving children enough credit for distinguishing..."
– J.K. Rowling (via atomos)
"To generalize about war is like generalizing about peace. Almost everything is..."
– Tim O'Brien, The Things They Carried (via aphesis)